move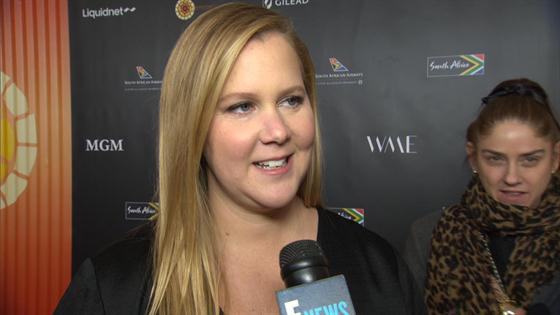 Amy Schumer is not a chef. But she's about to play one on TV.
On Monday, May 11, the comedian and new mom becomes the latest—and, perhaps, unlikeliest—face of the Food Network when her new show, appropriately entitled Amy Schumer Learns to Cook, premieres on the cable channel. Self-filmed alongside husband Chris Fischer, who just so happens to be a James Beard Award-winning chef, while their family has been in quarantine during the global coronavirus pandemic, the show will give fans a peek into the couple's home life under the most unique of circumstances while Chris, who specializes in farm-to-table cuisine, whips up some comfort food with Amy as his hilarious sous chef.
As unlikely a marriage Amy and the Food Network might seem, she's far from the first celebrity to step outside their obvious realm of expertise and enter into the world of culinary television. While some just sign up to host competition series involving food, a brave and kitchen-confident few have actually invited viewers into their own homes, sharing family recipes of the stars.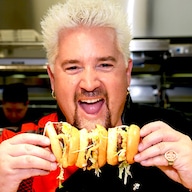 Photos
To see whose foodie footsteps Amy is following in, scroll down!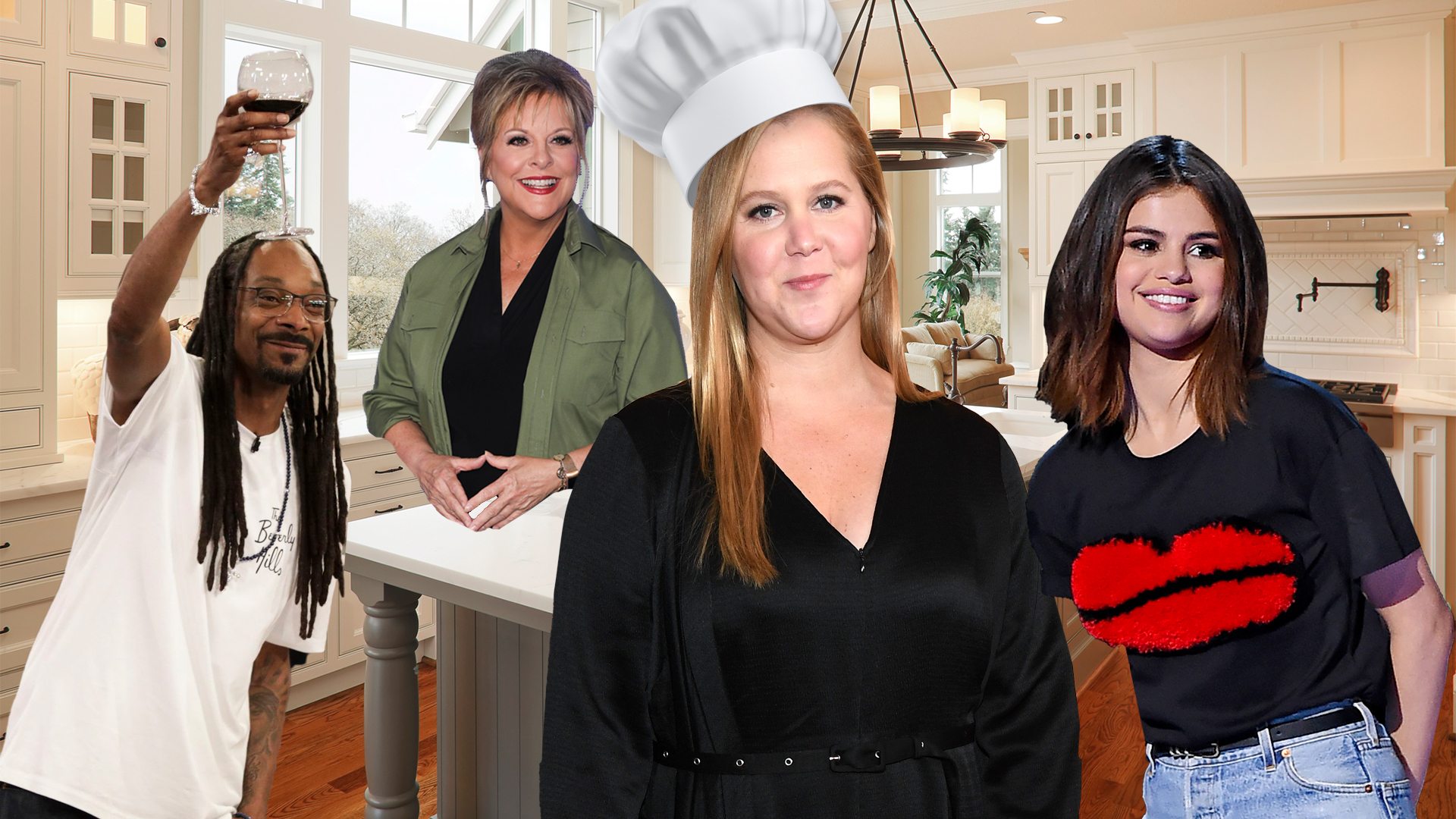 VH1; Getty Images; Melissa Herwitt/E! Illustration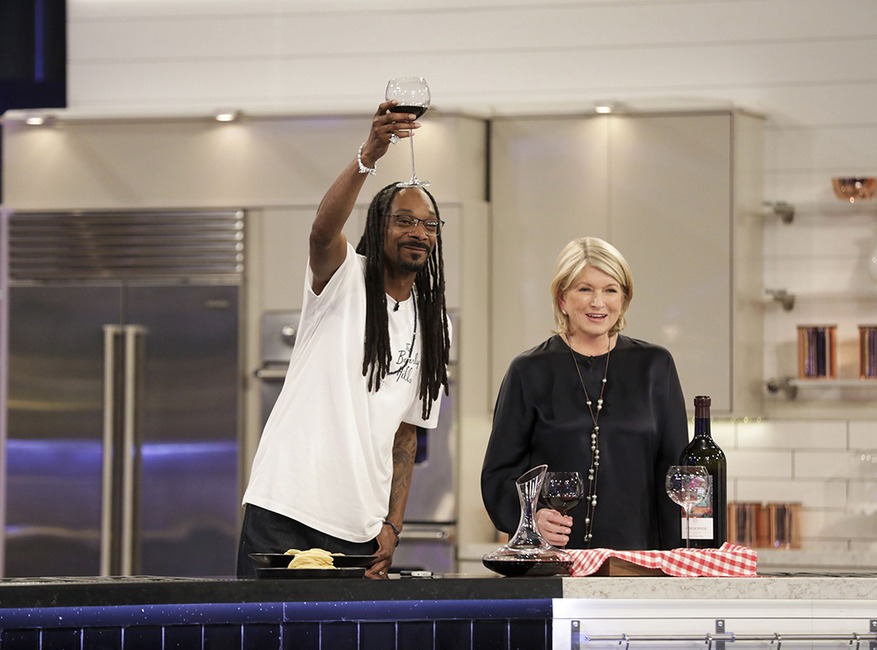 VH1
Snoop Dogg
Since 2016, Snoop has co-hosted a cooking-themed variety show with unlikely colleague Martha Stewart originally called Martha & Snoop's Potluck Dinner Party. In its third and most recent season, the VH1 series changed its name to Martha & Snoop's Potluck Party Challenge, which pits the two, each with a celebrity guest assistant, against one another in cooking challenges.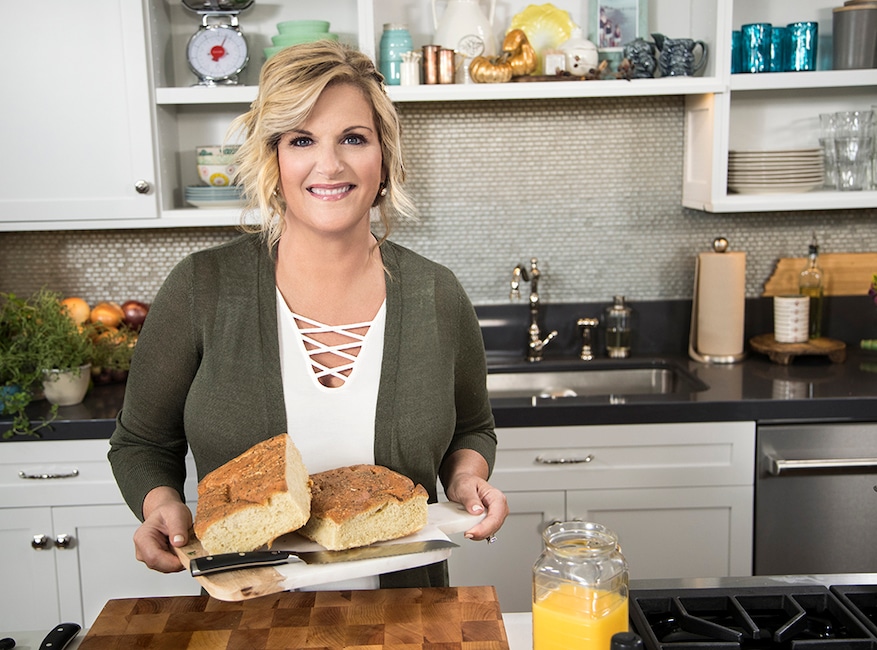 Food Network
Trisha Yearwood
The legendary country singer and wife of Garth Brooks has been the host of Trisha's Southern Kitchen on Food Network since 2012, cooking southern-inspired meals for her family and (sometimes famous) friends. The show, which won a Daytime Emmy for Outstanding Culinary Program in 2013, is now on its 12th season.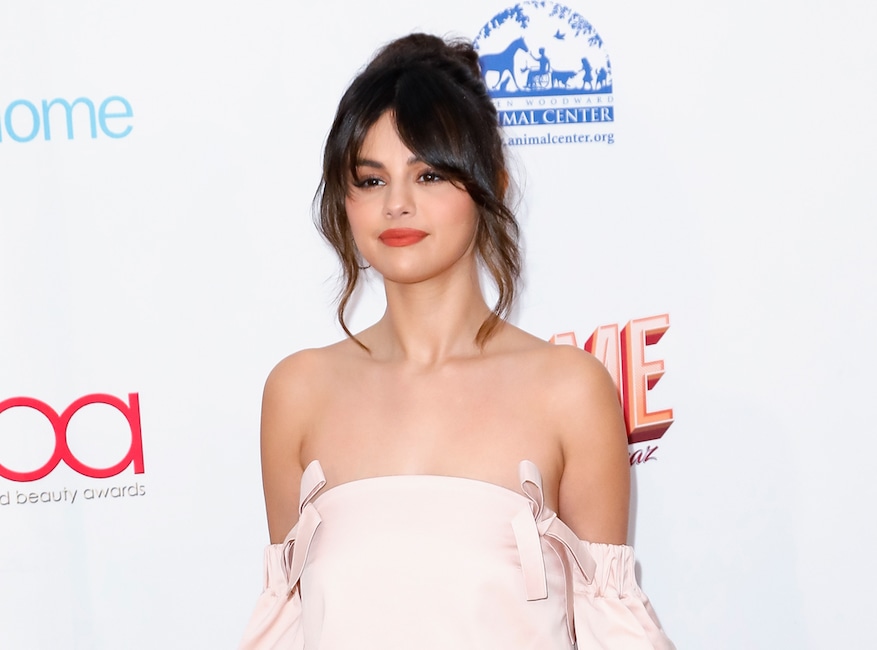 Tibrina Hobson/Getty Images
Selena Gomez
Debuting in summer 2020, the pop star will in an as-yet-untitled series for new streamer HBO Max in which she'll tackle new dishes in the kitchen while self-quarantined with the virtual assistance of a rotating roster of master chefs.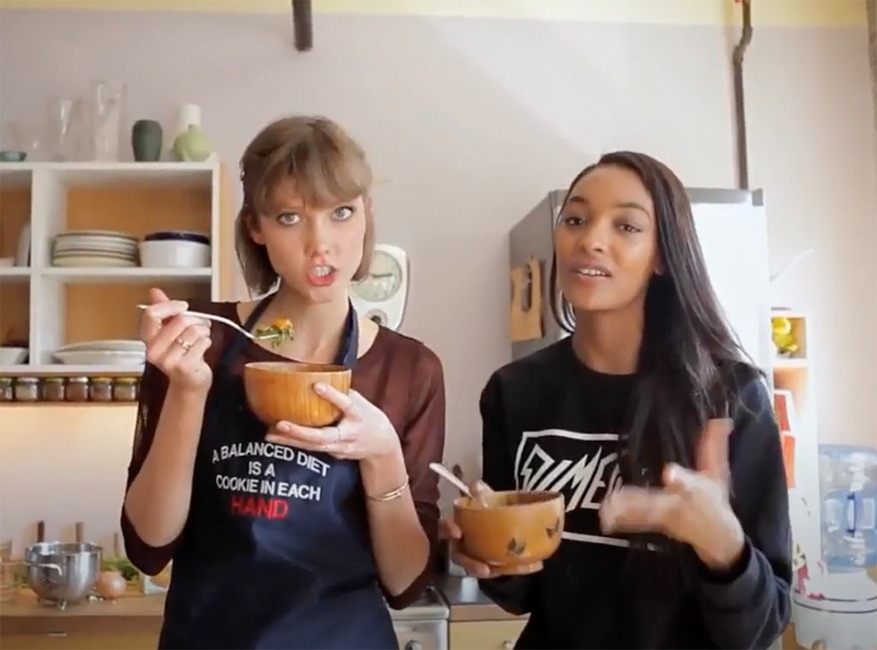 YouTube
Jourdan Dunn
In 2012, the British supermodel began hosting a cooking show, Well Dunn with Jourdan Dunn, on Jay-Z's now-defunct YouTube channel Life + Times, often joined by her model friends.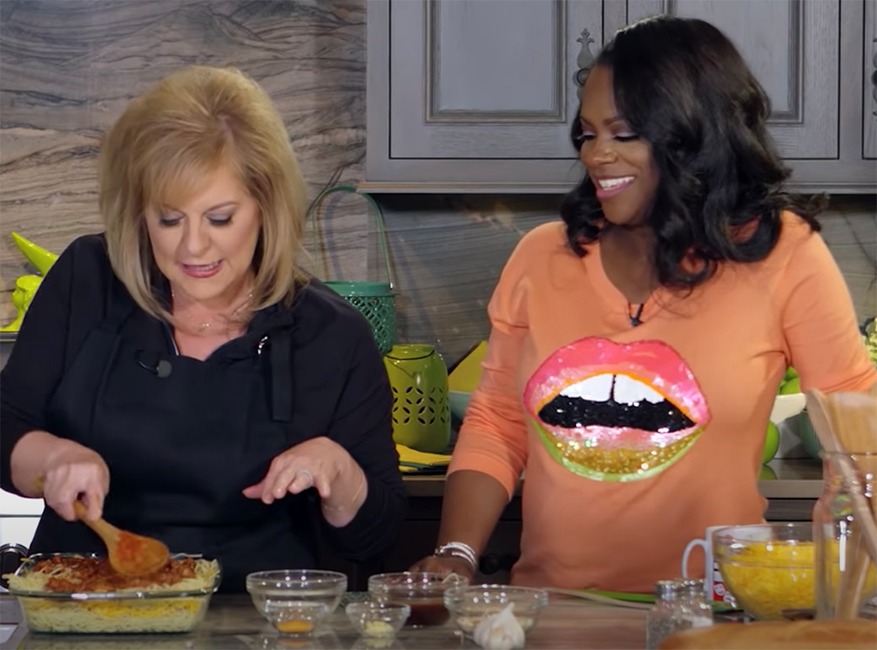 YouTube
Nancy Grace
Before the dogged legal commentator ended her long-running HLN show in 2016, she showed off a different side to herself with the 2015 digital series Cooking with Nancy Grace that lived on the network's website.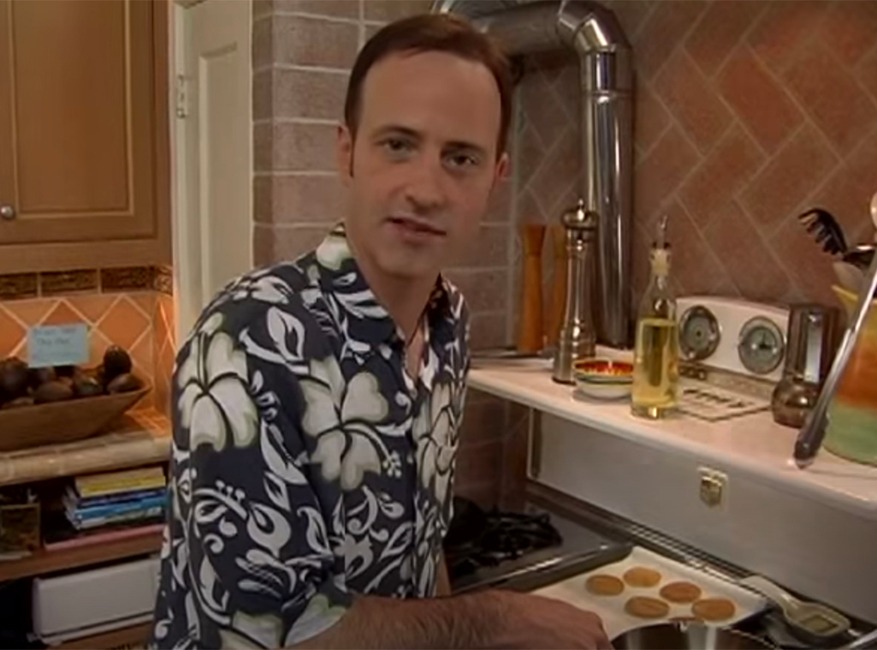 YouTube
Brian Boitano
In 2009, the Olympic figure skater began hosting the Food Network series What Would Brian Boitano Make?, a play on the South Park: Bigger, Longer and Uncut song "What Would Brian Boitano Do?" The show, which aired for two seasons, showed the self-taught cook making several dishes in his San Francisco home before entertaining friends.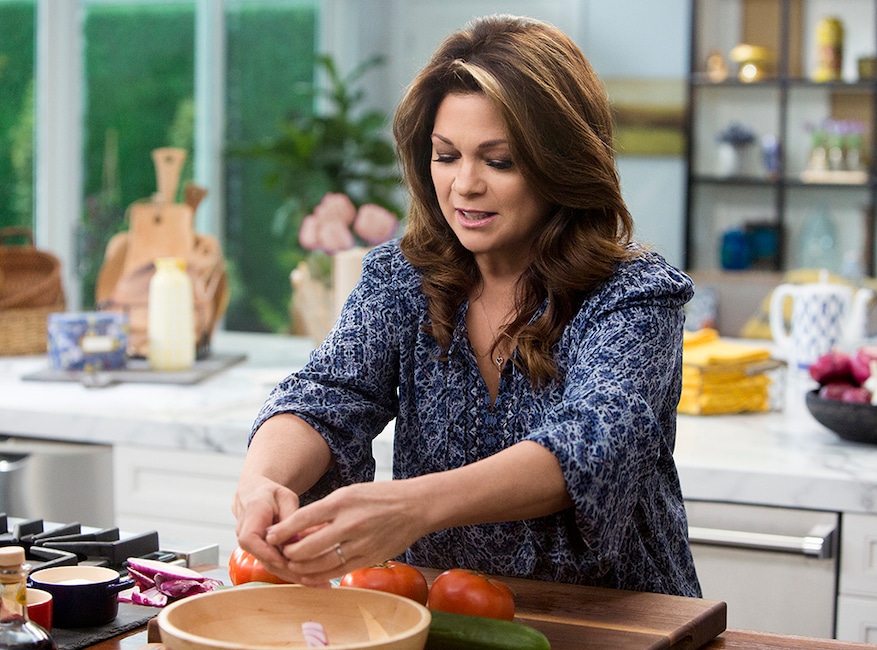 Food Network
Valerie Bertinelli
Since 2015, the One Day at a Time and Hot in Cleveland star has been busy as the host of Valerie's Home Cooking. The series, which just entered its 11th season on Food Network, showcases Bertinelli's family-influenced recipes as she prepares them for loved ones in her home.
Food Network
Martina McBride
In 2018, the country music superstar followed in Trisha Yearwood's footsteps and landed a Food Network series of her own. Martina's Table shows off McBride's passion for cooking with recipes inspired by her Midwestern upbringing.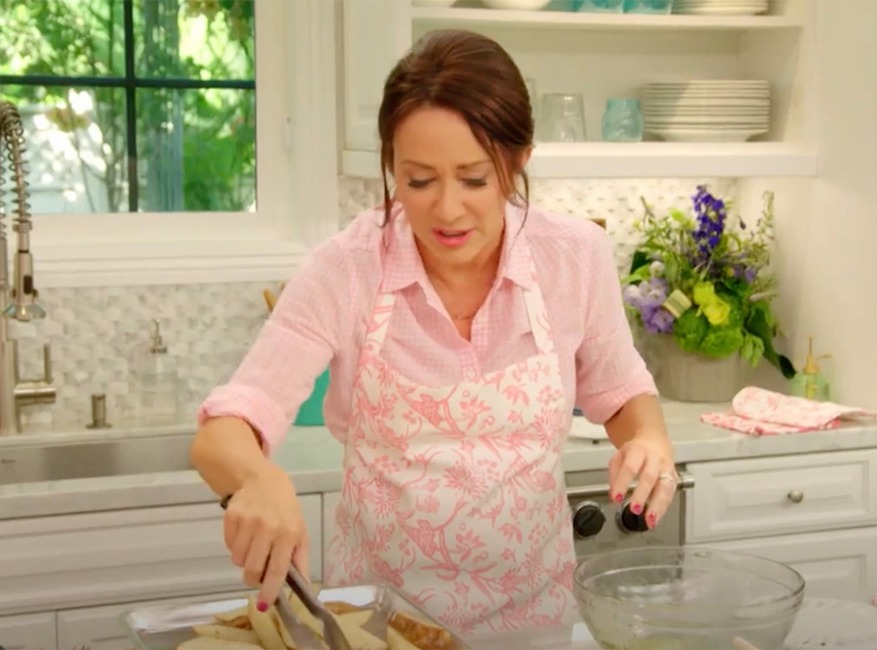 YouTube
Patricia Heaton
For two seasons in 2015 and 2016, the Everybody Loves Raymond star hosted a Food Network series entitled Patricia Heaton Parties, which showcased the actress preparing different recipes for themed parties.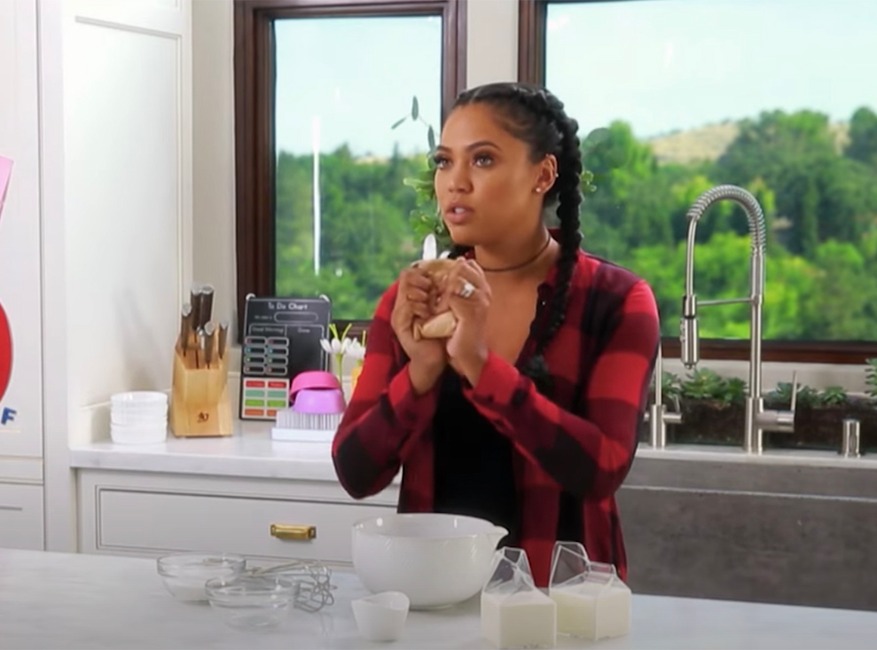 YouTube
Ayesha Curry
In 2016, the self-taught wife of NBC star Steph Curry landed a Food Network series entitled Ayesha's Homemade. The show returned for a second season the following year with a new title—Ayesaha's Home Kitchen—before being canceled.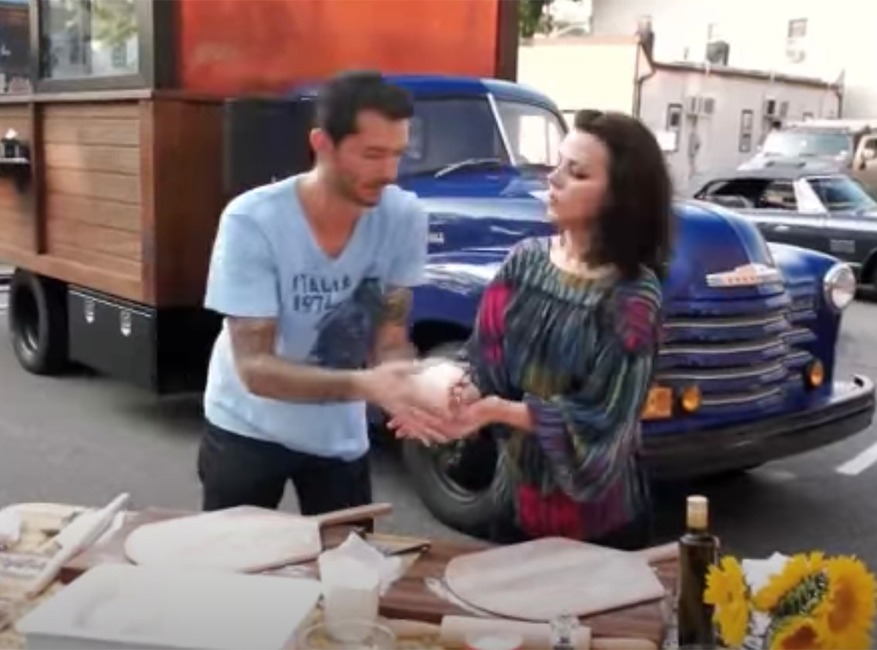 YouTube
Debi Mazar
From 2011 through 2017, the Younger star and her Italian husband, chef Gabriele Corcos, were the stars of Extra Virgin on the Cooking Channel.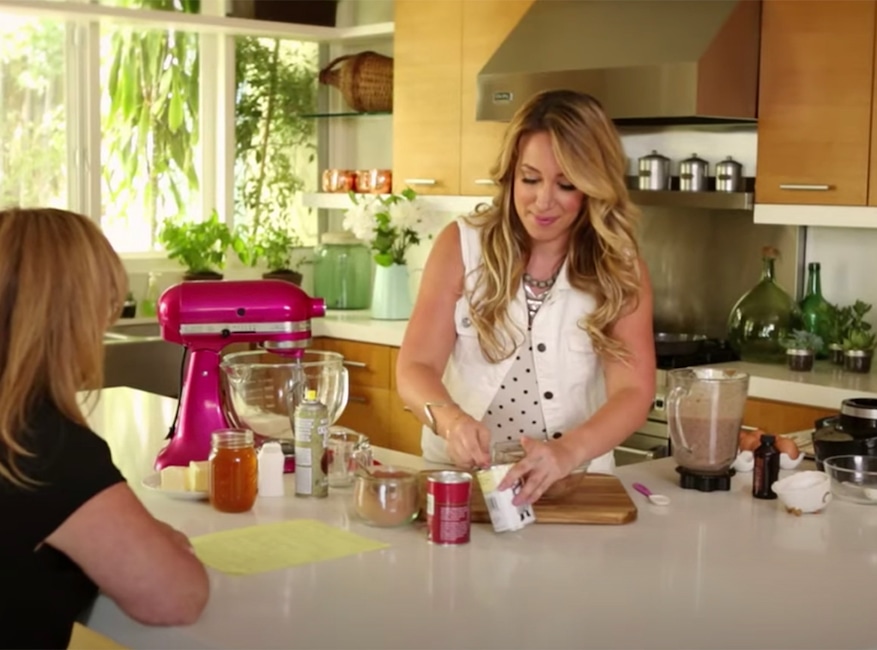 YouTube
Haylie Duff
In 2014, the actress and sister of Hilary began hosting The Real Girl's Kitchen on the Cooking Channel. The series, which ran for two seasons, featured recipes inspired by Duff's travels to New York City as well as her hometown of Los Angeles.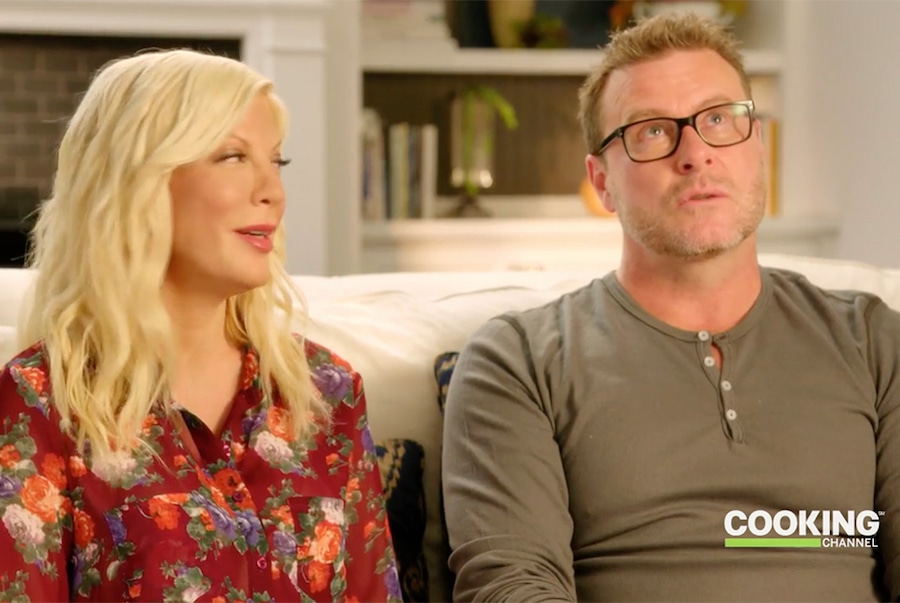 YouTube
Tori Spelling
The Beverly Hills 90210 icon and her husband Dean McDermott have hosted three specials on the Cooking Channel, dedicated to recipes and party planning for a backyard dinner party, Thanksgiving and a spring picnic.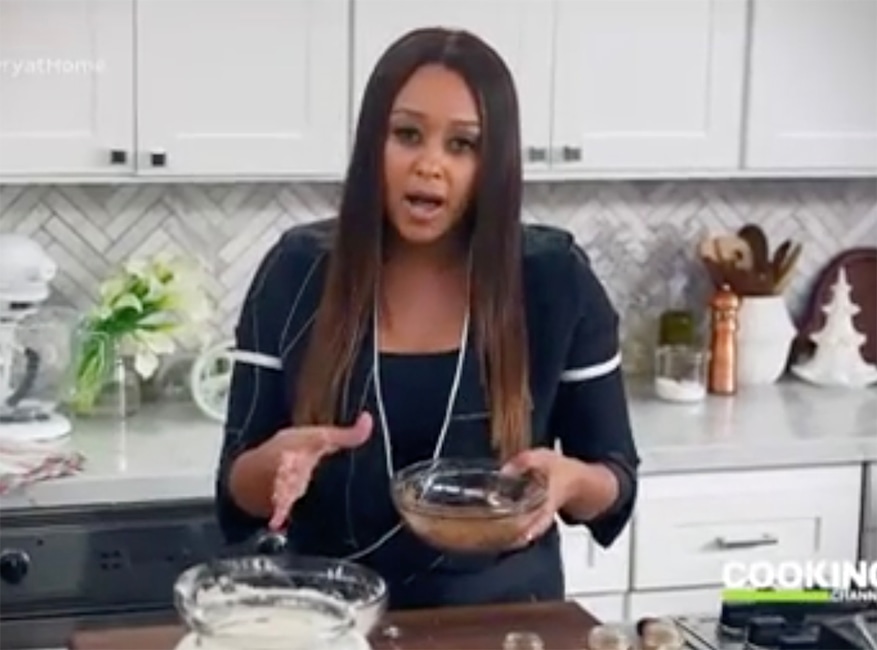 YouTube
Tia Mowry
From 2015-17, Tamera's twin hosted a Cooking Channel show of her own entitled Tia Mowry at Home.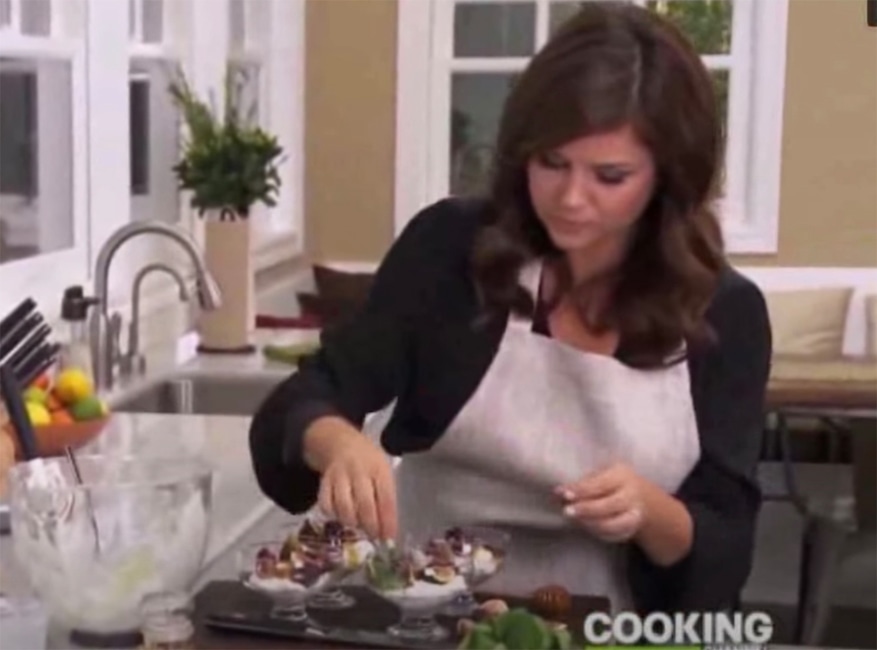 YouTube
Tiffani Thiessen
In 2015, the Saved by the Bell vet began hosting Dinner at Tiffani's on the Cooking Channel. Running for three seasons, the show featured Thiessen preparing dinner with a different group of celebrity friends each episode.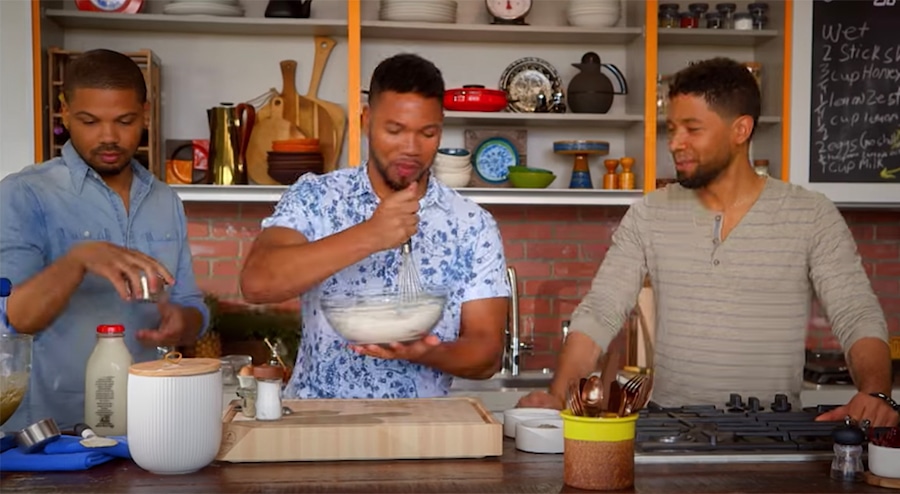 Food Network Asia
Jussie Smollett
In 2016, the now-disgraced Empire star and his five siblings, including Birds of Prey star Jurnee Smollett, appeared on the Food Network series Smollett Eats, which captured them all gathering to prepare family-style meals every Saturday.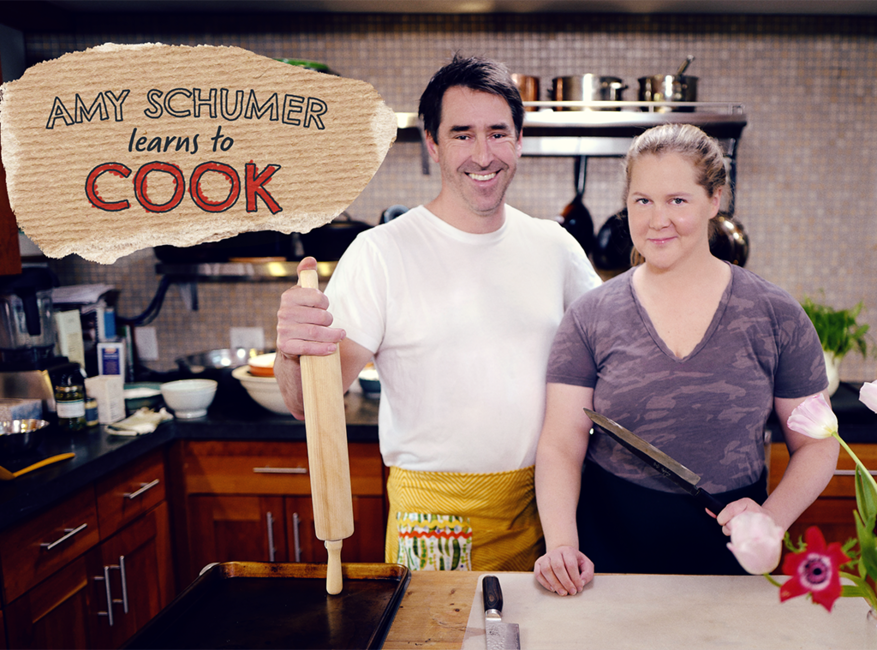 Food Network
Amy Schumer
Filmed while quarantining during the global coronavirus pandemic, the iconic comedian and her James Beard Award-winning chef husband Chris Fischer gave fans a look into their lives as they kept busy in the kitchen in Amy Schumer Learns to Cook, premiering on Food Network in May 2020.
Amy Schumer Learns to Cook premieres on Monday, May 11 at 10 p.m. on the Food Network.
For the latest updates on the coronavirus pandemic and for tips on how to prevent the spread of COVID-19, please visit The Center for Disease Control and Prevention at https://www.cdc.gov.
Click Here to Visit Orignal Source of Article https://www.eonline.com/news/1150685/the-most-surprising-celebrities-with-cooking-shows?cmpid=rss-000000-rssfeed-365-topstories&utm_source=eonline&utm_medium=rssfeeds&utm_campaign=rss_topstories