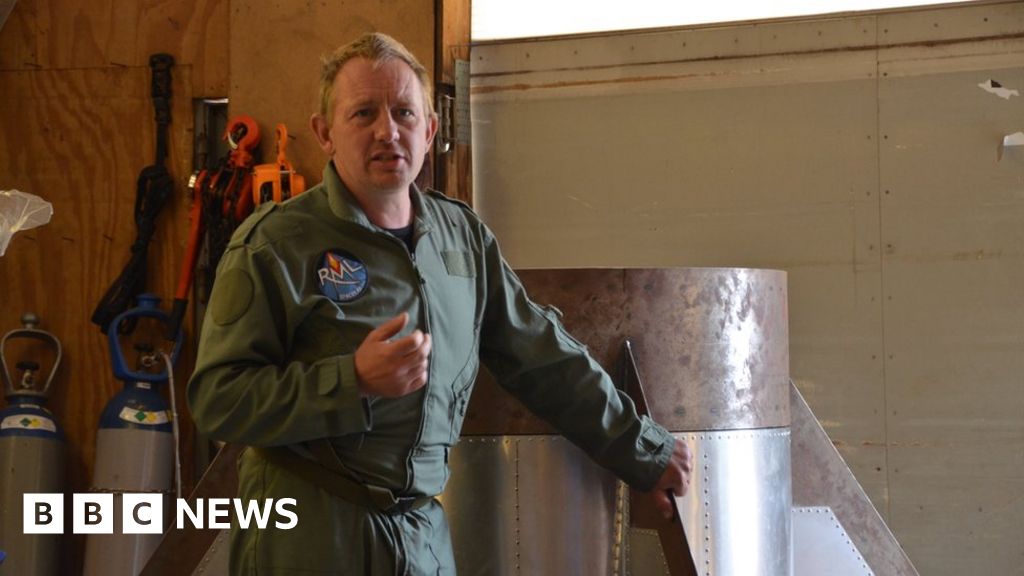 Danish submarine builder Peter Madsen, who murdered the Swedish journalist Kim Wall, has been caught after trying to escape from jail, reports say.
Police say they have arrested a man near the jail but have so far refused to confirm his identity.
Pictures from the scene showed armed police surrounding a man near the prison west of Copenhagen.
Madsen was jailed for life for Kim Wall's murder. She boarded his homemade submarine for an interview in 2017.
Her mutilated body was discovered on a beach by a passer-by 11 days later.
Click Here to Visit Orignal Source of Article https://www.bbc.co.uk/news/world-europe-54612455